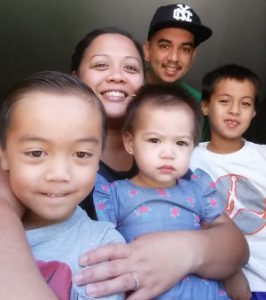 My family and I were fortunate to come across Dr. Marin's office and have since been treated with great pleasure.
My husband was having some dental issues that were really bothering him. He was in extreme pain and it came to a point that he could not stand the pain anymore. We found West Covina Smiles because it was the closest to us, we called to make an appointment and explained our concerns.
Dr. Marin was able to see my husband right away. Dr. Marin and staff took care of my husband and treated him right away.
Dr. Marin and staff are friendly and courteous, and answer all our questions patiently. Our experience at West Covina Smiles has been pleasing and enjoyable. My family and I have been going to West Covina Smiles for about 4 years now and Dr. Marin and entire staff have been amazing in their care. We highly recommend Dr. Marin and all his staff.